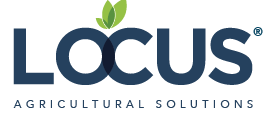 Double-Cropping Special with Locus AG Soil Probiotics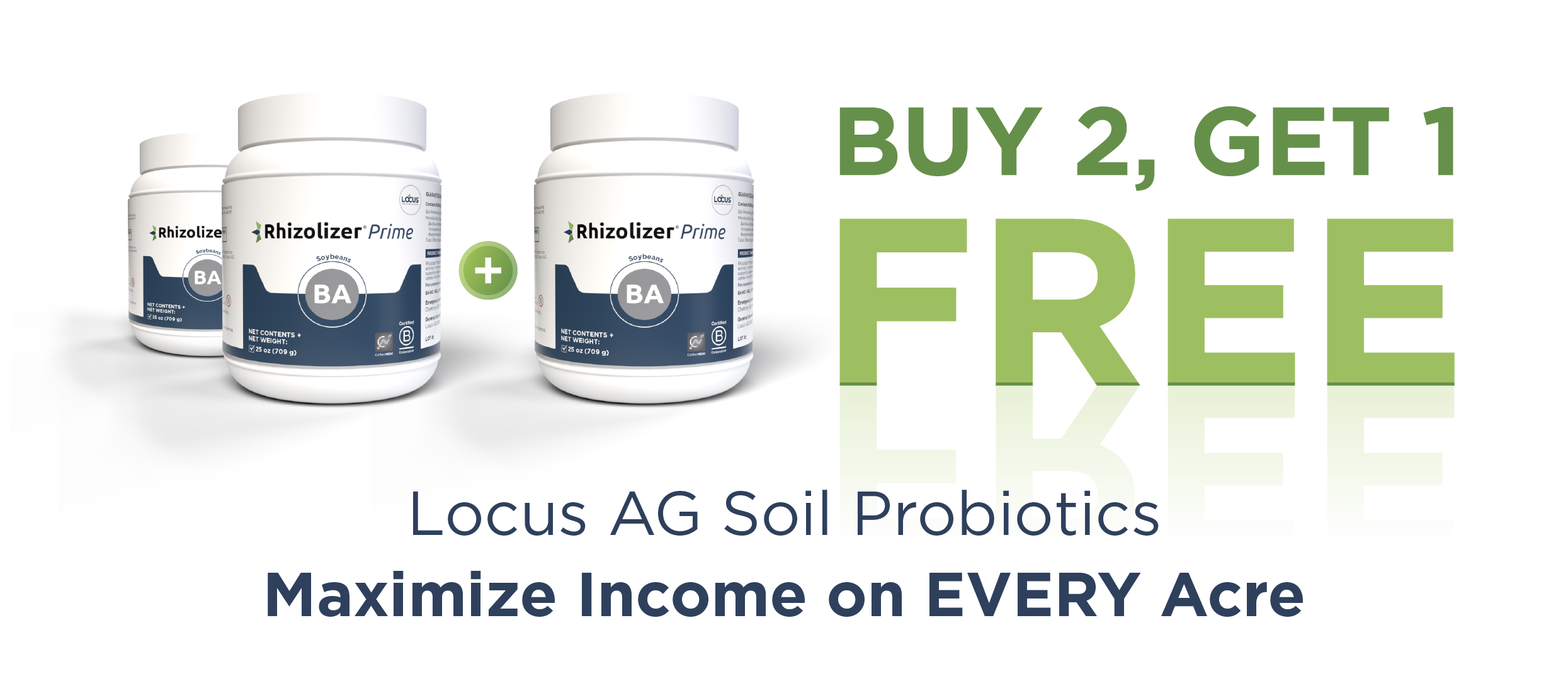 Planning to Double Crop This Season?
If you're considering double-cropping, we have a special opportunity to help your crops thrive AND maximize your inputs and outputs per acre.
Locus AG's award-winning soil probiotics have proven success. Row crop farmers across the country are using them to:
Unlock nutrients in the soil
Promote early root development
Increase nutrient uptake
Boost yields
Take advantage of favorable commodity prices and recent moisture. Double-crop with Locus AG soil probiotics!
Promotion Details: Limited time offer expires on July 15, 2022. Double crops of soybeans/milo and irrigated corn/sorghum. Products include Rhizolizer DUO BA, Rhizolizer Prime BA and Rhizolizer DUO Liquid.
Double-Crop Special
Buy 2, Get 1 FREE soybean and milo acres
Irrigated Special
Special deals on conventional and organic corn/sorghum acres
See the Results for Yourself
Photo shows the treated plants have additional nodules, bigger/straighter tap roots, and more root hairs than the grower standard. This plot was planted on 4/30/22 and was treated with Locus AG's Rhizolizer Prime.
Planted on 4/30/22 | Photo taken on 5/25/22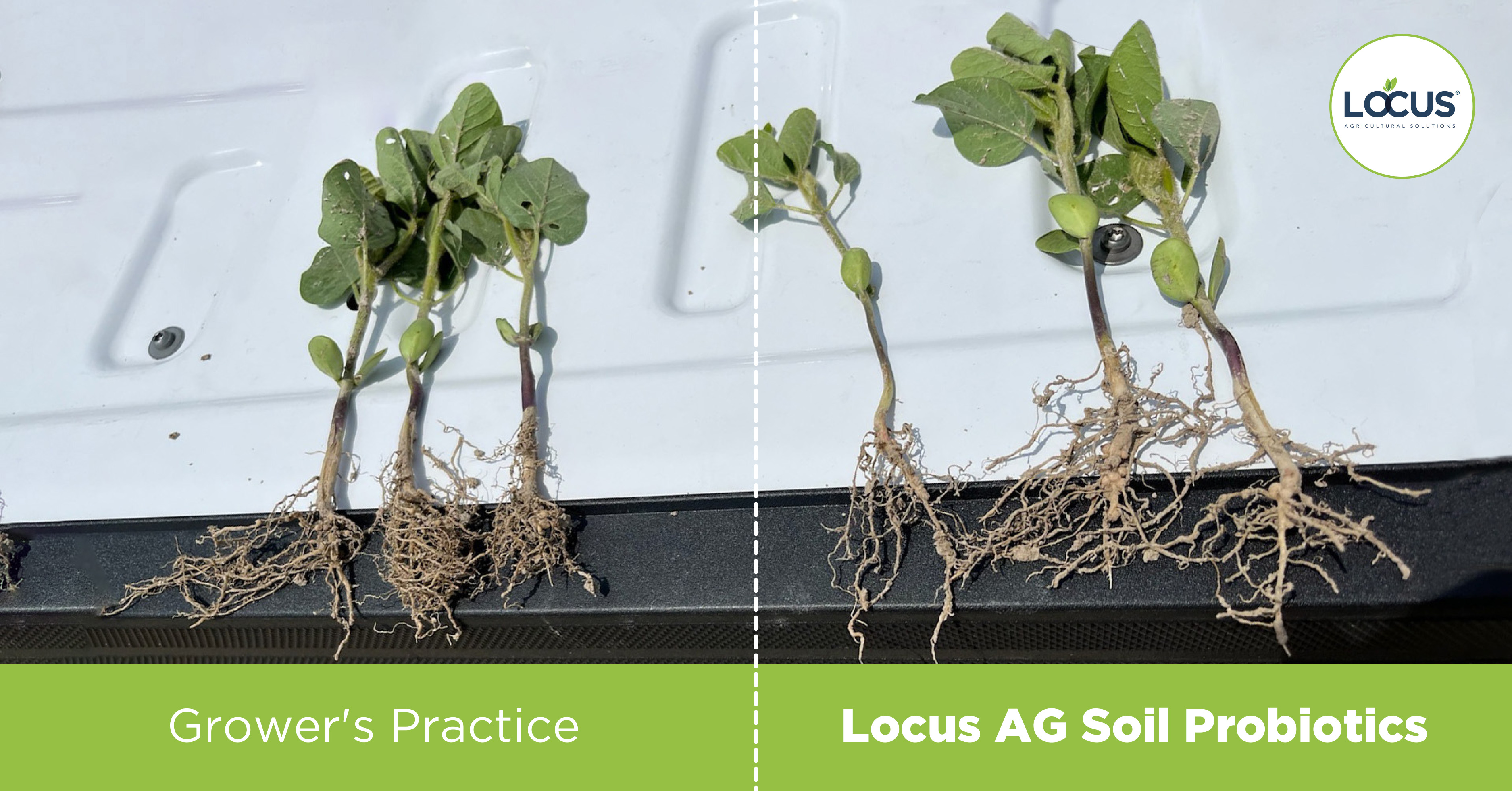 Photo shows the treated plants have bigger roots and more hair root development. This plot was treated with Locus AG's Rhizolizer Prime.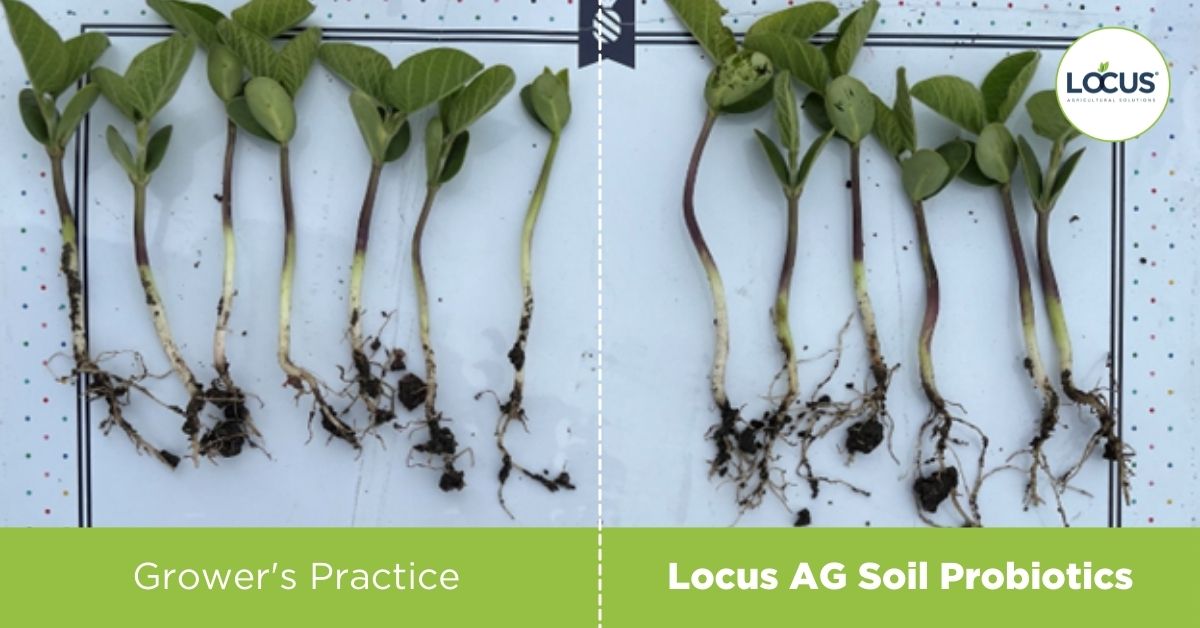 Planted on 5/12/22 | Photo taken on 5/24/22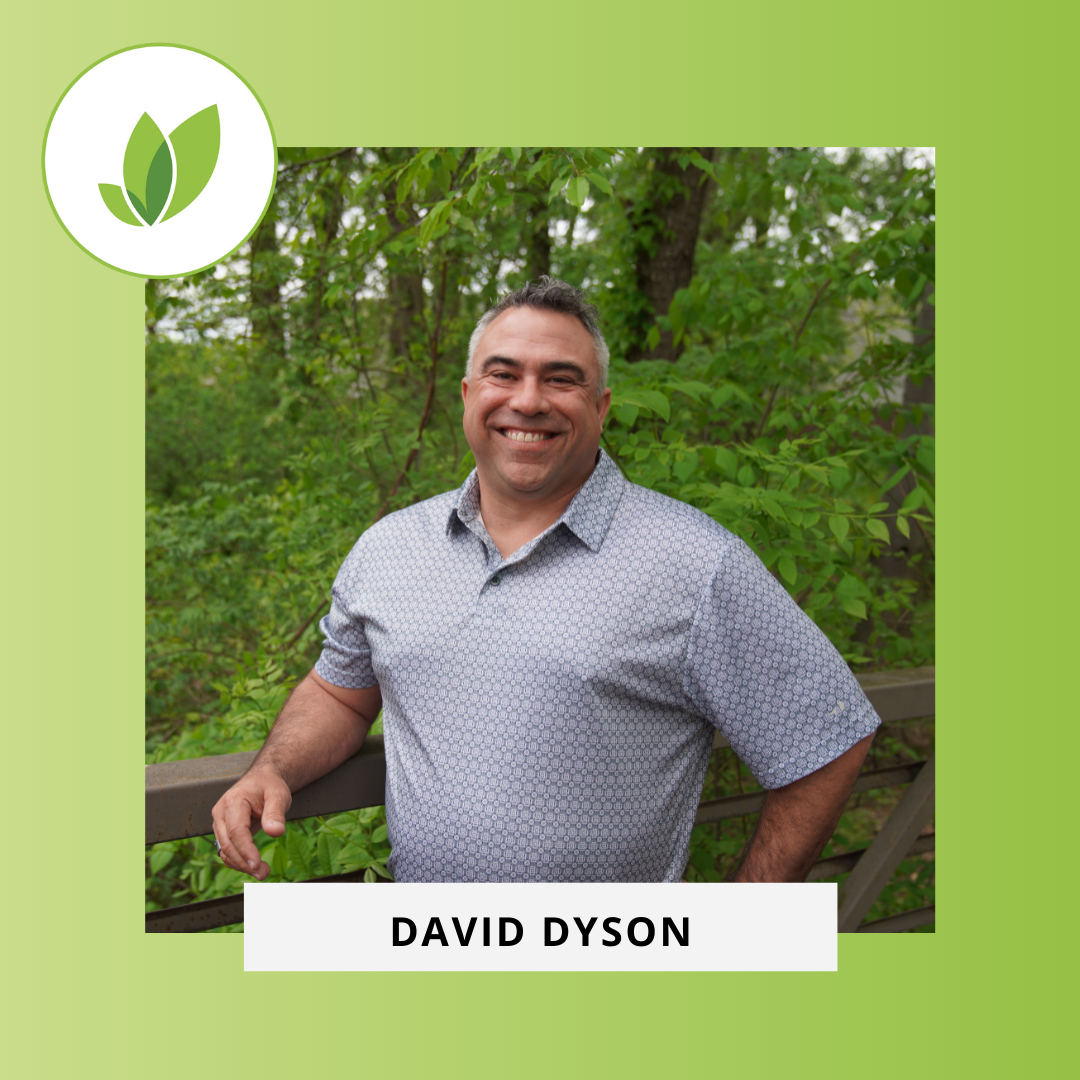 "Double-cropping is a great way to increase your acres without purchasing more land. We must jumpstart the crop root system. Using Locus AG's Rhizolizer Prime as a seed treatment provides a much-needed bacteria to inoculate your seeds. It also provides microorganisms in the root zone to mineralize soil nutrients and make them available to the growing plant."
David Dyson, Lead Agronomist
Locus Agricultural Solutions